Finding Your Niche
Tuesday, January 20, 2015
I'm excited to welcome Seema from
The Subtle Hipster
! What I love most about The Subtle Hipster is that Seema is not afraid to tackle the tough subjects. I always know that each post will be interesting and thought-provoking.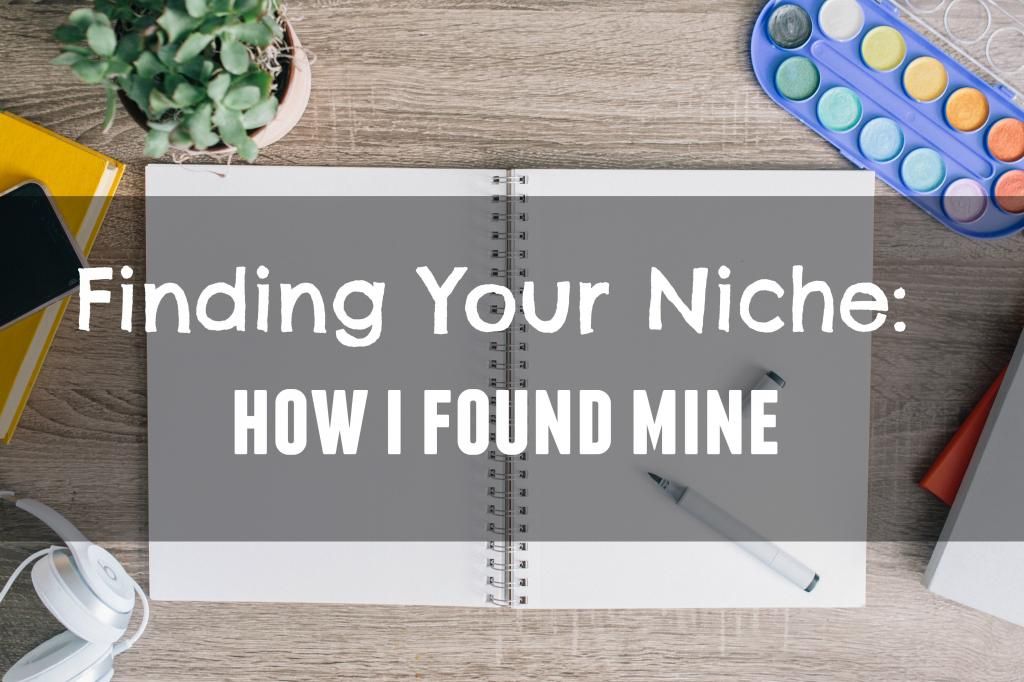 When it comes to blogging, you have to figure out what to write and who your audience is. It can start out difficult but the key is to write what you would want to read. I like to write about topics that interest me and I am truly passionate about.
As a beginner blogger, I ended up on a path with different directions. I remember when I started blogging years ago under a different name, all I cared about was gaining followers, because we want readers right? The blogs I was reading, the blogs I was finding were all about "amazing adventures", "mommy tips", and "I put this outfit together." I was not going on amazing adventures, I am not a mom, and I have no fashion sense. But, I pretended like I had tips on all of this. I ended up writing about things I had no clue about. I don't even know how to properly put on nail polish (true story), how can I talk about nail designs and such? So after, I took a break and finished graduate school, I decided that I would focus on what I really care about.
I've always loved photography and wanted to incorporate it into my life. I created a website to share my photographs and be able to grow professionally. I then created a blog component to talk about my travels, posts about feminism, reproductive rights, and social justice, and of course book recommendations. I wanted to focus on these topics because it's what my life is all about. There are miscellaneous posts here and there and I do share my thoughts and feelings about current events and my own life. But, I am afraid that I won't have readers because sometimes my blog does turn into a journalism piece. (I wanted to become a journalist once in my life.) I'd rather not write about topics that don't make me excited.
Thus, because I love storytelling, photography, and real life issues, I decided these were the things I'd like to focus on.